Description
Creating, promoting and animating a community like #BEsneax has a cost. This is why we have created the membership card. Its annual cost is € 12, one symbolic euro per month. This card brings some benefits to its owners thanks partnerships we have developed.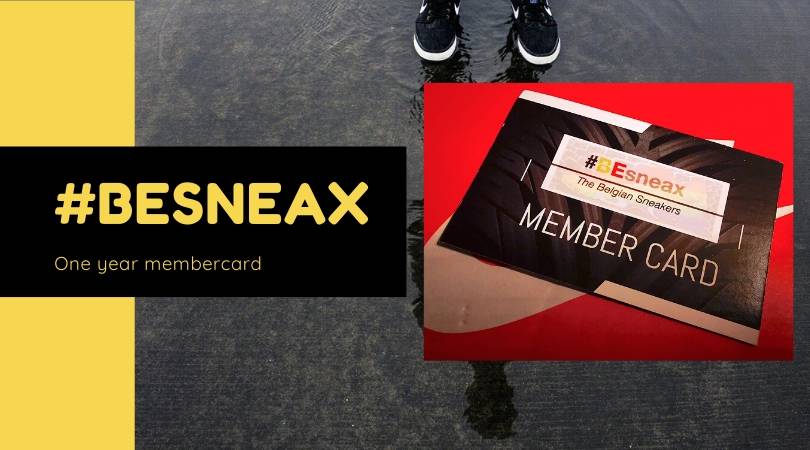 Use the code « noshipment » to remove the delivery costs on membership cards.
Share this with your friends.