– 23 February is the anniversary date of #BEsneax. David, its founder, takes the opportunity to review the genesis of the association
#BEsneax was born from my own story in reality. Over time, fetishism and more specifically my interest in sneakers and sportswear started to take a big place in my life. It was about fifteen years ago and I was having difficulty finding people and activities close to home that could meet my expectations, my fantasies. At that time, I lived in Tournai on the French-Belgian border and I often went to Lille. Indirectly, it's therefore in France that the Belgian association finds its origins. I was a loyal client of the Privilege where Guillaume, the owner of the bar, himself a fan of sneakers, pushed me to participate in the regional selection for Mr Sportswear France. We are then in June 2017, on the eve of the Pride March. I finished on the second step of the podium.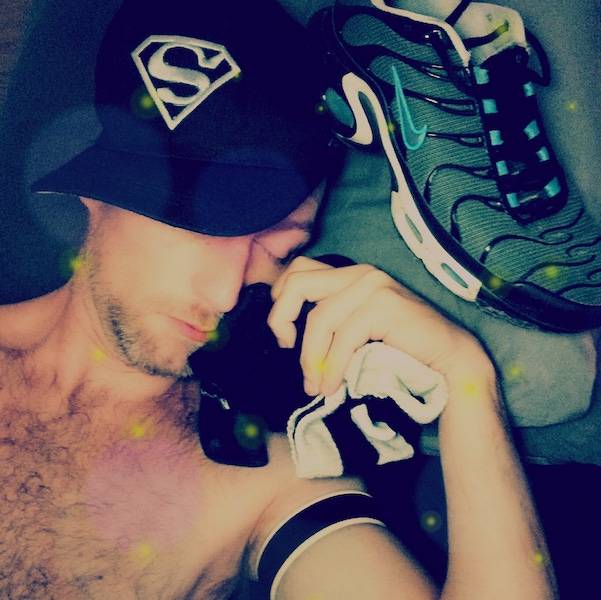 The winner then disappeared from the radar and I found myself propelled to Paris in the autumn of the same year for the national final when I had just moved to Brussels. Damien had won the title. He became a very close friend. This experience resonated with me: we had to do the same thing in Belgium. I didn't want the election to have a commercial character and it was therefore the associative way that was imposed.
23 February 2018 sees the birth of #BEsneax. It was the closing day of the Fetish Pride (it was not yet called Darklands) in Antwerp. That evening, I created a Facebook page. A few months later, I launched the website and I got down to spreading the word about #BEsneax. It took time until it works but I quickly received support from other Belgian fetish communities. At first, I was doing it alone. In February 2020, a month before the first lockdown, the first edition of the Belgian Sneakers Days and the first election of Mr Sneakers Belgium took place. Michael from Ghent won the contest. He didn't really have any luck afterwards for the reasons we know.
In early 2022, statutes were drafted and then validated. I now have two formidable vice-presidents to help me: Max, a Walloon, and Laurent, a Flemish, to ensure the necessary balance. The main objectives of our association are to unite, bring together, represent and defend the Sneakers & Sportswear community. It should be noted that, even if the slogan of the association is "for men who love men and sneakers" since it's mainly focused on gay and bisexual men, everyone is welcome without any distinction that mutual respect reigns. Moreover, we have secondary objectives naturally similar to those of other LGBTQIA+ associations, mainly the fight against homophobia, and we relay prevention messages, particularly in terms of health and well-being.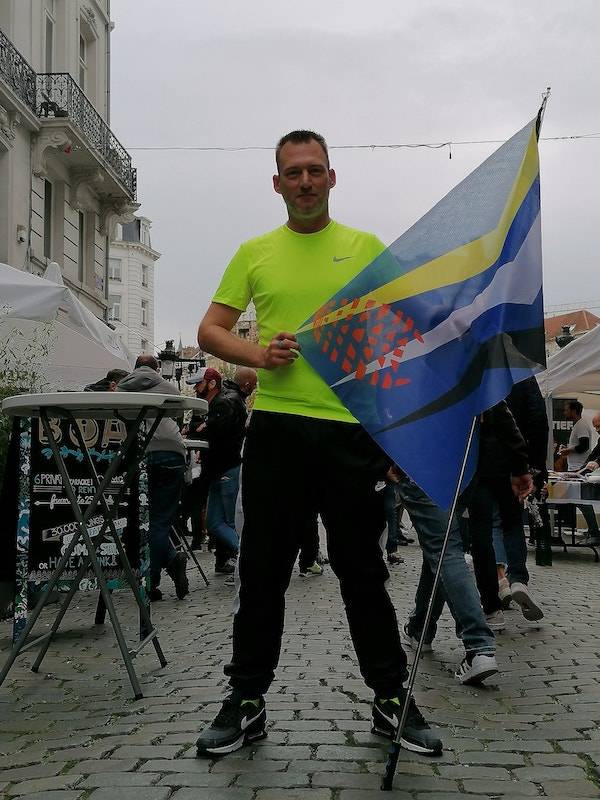 Posted on 23.02.2022
Updated on 23.02.2022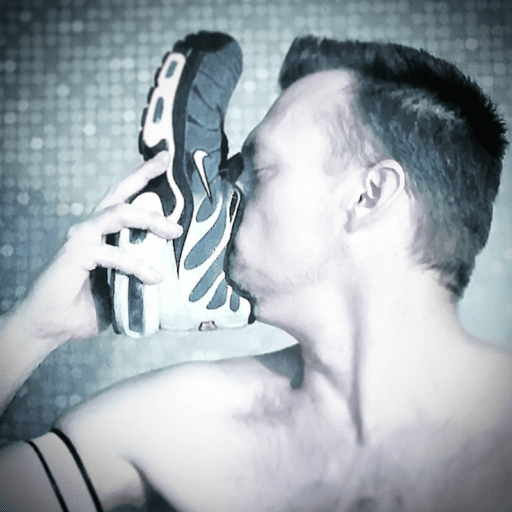 by David Junior Detournay