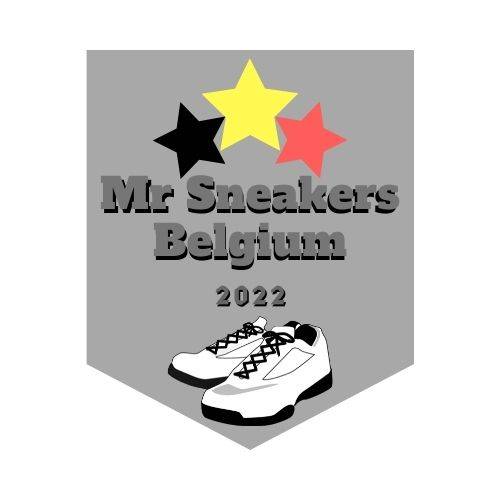 Age : 23 yo
City : Brussels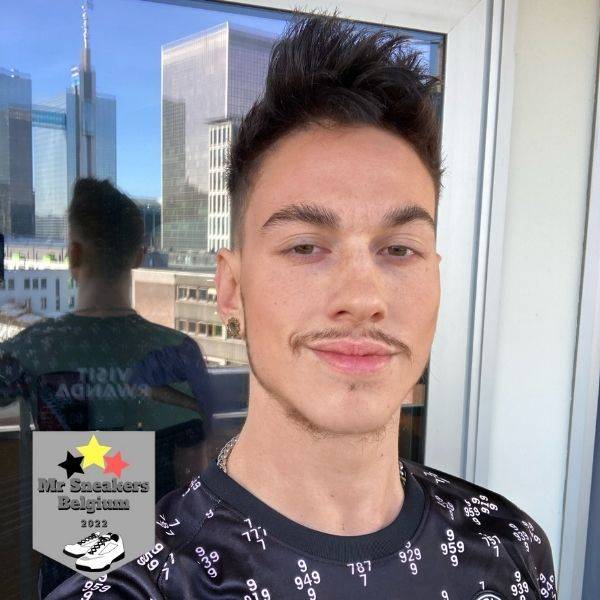 I have been active in the online fetish & sportgear scene for several years, but I never truly entered the Belgian sneakers & fetish community, since I focused more on international experiences. I want to widen my horizon and try to come out of my confort zone.
I represent the younger generation and would love to bring all ages together for a divers bunch of sneakerheads, sportgear freaks and all that is fetish in Belgium and Europe.
I speak English, Flemish & French and open minded. Hope to hear from you guys!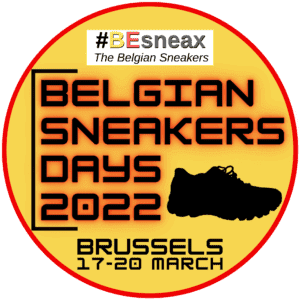 Join us for the election of Mr Sneakers Belgium 2022 on Saturday 19 March at 16:00 at the Stammbar in Brussels. There, the public vote matters! It represents one third of the candidate's rating alongside the jury's vote. In other words, you can make a difference!