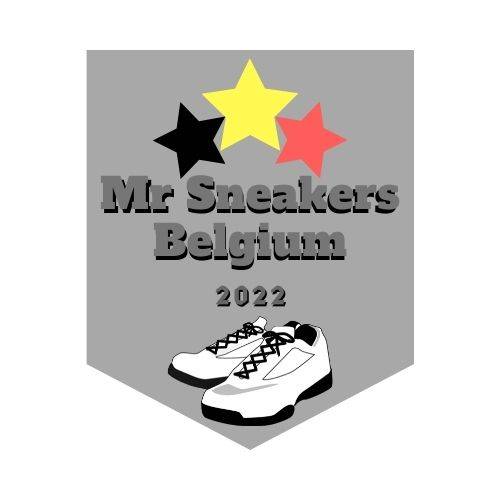 Age : 25 yo
City : Brussels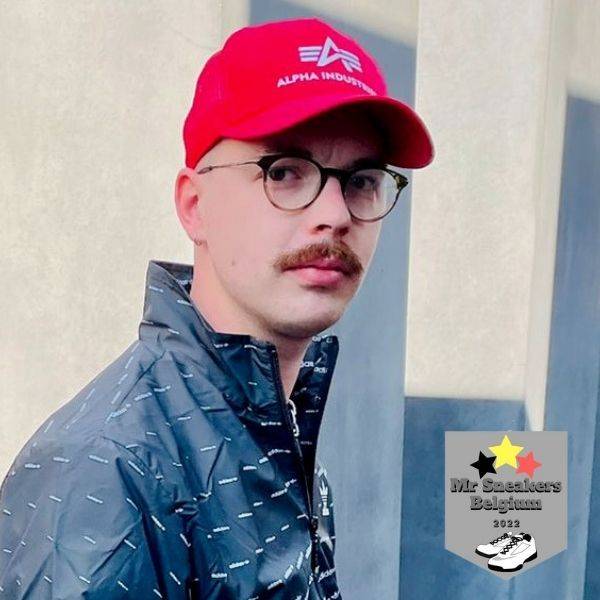 Hi! I'm Bono, a 25 year old guy from Brussels and live for music and fetish. I'm a multi-fetishist and a real gearhead. And besides that I'm a  shopaddict too, but that's ok I guess if you're a fetishist. 😉 
Sportswear is my daily lifestyle (slightly inspired by the Urban London or Berlin style), wether it is in a fetish way or not. I love the shiny, soft materials of it: socks over the pants and a nice pair of sneakers and ready to go! Even if I go to events in latex, a tracksuit is always with me or on me to cover if necessary. 
My face is quite well known within the fetish community as I'm actively member of 3 fetish clubs (#BEsneax, MSC and the Belgian Rubbermen) and work for a fetish store (Spit It Out). Besides that you can often find me in many of the gay bars in Brussels and I go on a regular basis to events like Darklands, Folsom Berlin and the fetish week or pride of Gran Canaria. I do speak Dutch as a main language, but I've learned using my French and English during my years in Brussels. 
As a candidate I would like to show what the fetish community meant to me in difficult times and how it helped me to get the best out of me. If I'd would become Mr. Sneakers Belgium I would love to show at first Belgium and as well Europe how proud we can be of our community and fetish!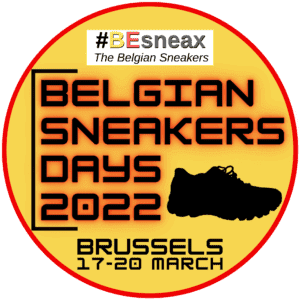 Join us for the election of Mr Sneakers Belgium 2022 on Saturday 19 March at 16:00 at the Stammbar in Brussels. There, the public vote matters! It represents one third of the candidate's rating alongside the jury's vote. In other words, you can make a difference!