#BEsneax doesn't seek to generate a profit from its activities. However, organizing and promoting them comes at a cost. It is through this section of our website that we can finance all of this. So do not see any mercantile aspect here but simply a mode of financing.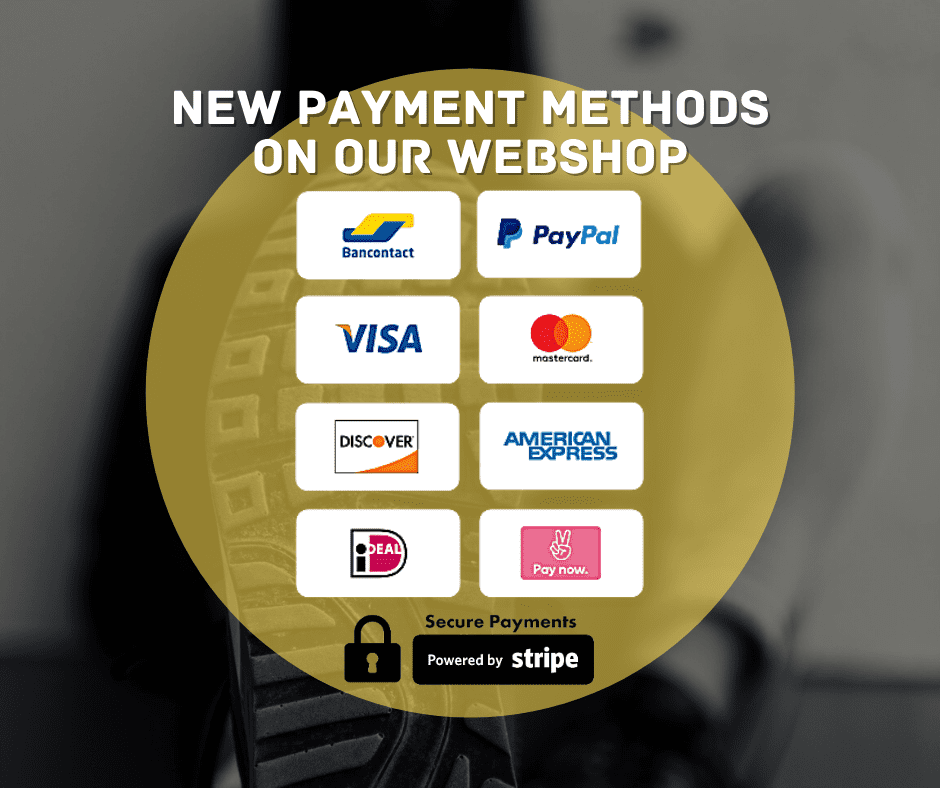 ---
Membership
Wanna join our association? Ask for your member card. It cost only 1€/month and you get some benefits thanks our partners as describe in another section.
---
Sneakers Fetish Flag
This identity tool had never been produced on a large scale until now. Thanks a quality market research, we have found a very good factory in the Netherlands for the production. We opted for the usual dimensions of a flag, namely 100 cm x 70 cm. High quality material : ultra-solid fabric in micro-perforated mesh capable of withstanding strong winds and intense rain.
---
---