#BEsneax doesn't seek to generate a profit from its activities. However, organizing and promoting them comes at a cost. It is through this section of our website that we can finance all of this. So do not see any mercantile aspect here but simply a mode of financing.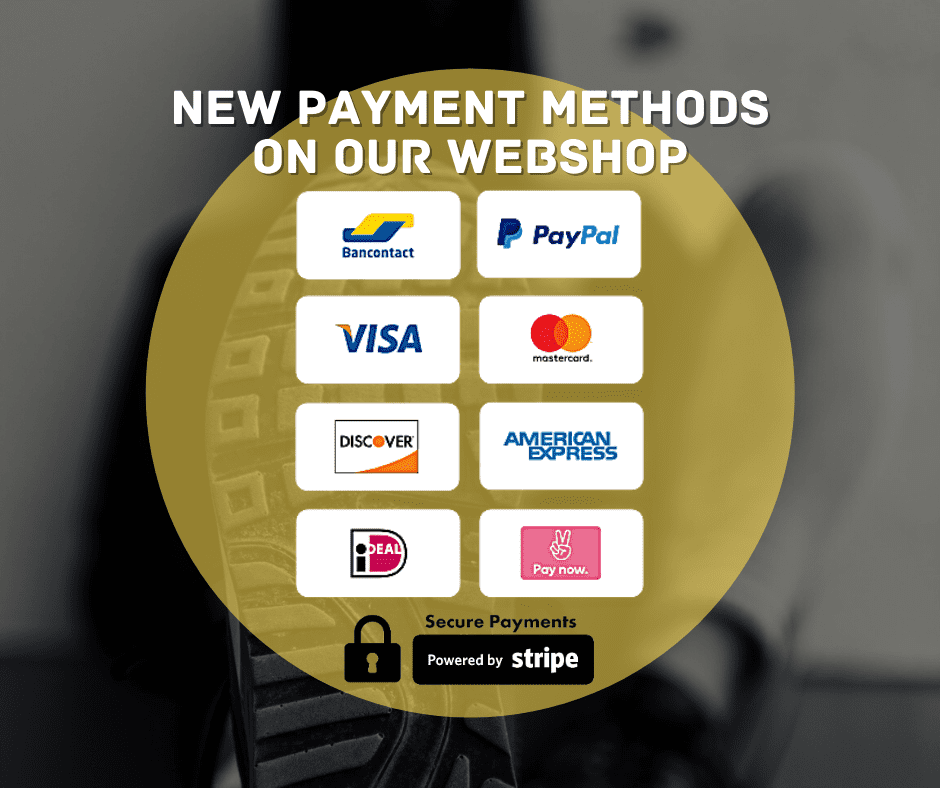 ---
Membership
Wanna join our association? Ask for your member card. It cost only 1€/month and you get some benefits thanks our partners as describe in another section.
---
Sneakers Fetish Flag
This identity tool had never been produced on a large scale until now. Thanks a quality market research, we have found a very good factory in the Netherlands for the production. We opted for the usual dimensions of a flag, namely 100 cm x 70 cm. High quality material : ultra-solid fabric in micro-perforated mesh capable of withstanding strong winds and intense rain.
---
T-shirt
(no more available)
For the first edition of the Belgian Sneakers Days, with the collaboration of French artists and Addikt fetish store in Brussels, #BEsneax has produced an exceptional T-shirt. Available in white or black, from S to XL, it includes an artwork designed by Romuald & PJ entitled "Plein pied" on which are represented two lads, typical young people from the suburbs. Addikt is responsible for the production and ensures the shipment.
For each sale, the artists receive a fee for the use of their drawing. Respect for copyright is essential.
---