– The second edition of the Belgian Sneakers Days is launched.
The gathering of the Sneakers & Sportswear community started this Thursday evening with the Welcome Drink. The three candidates for the title of Mr Sneakers Belgium 2022 were present to discuss and get to know each other better.
As more visitors arrive in Brussels this Friday, some from foreign countries, tension and stress are rising for the competitors. Everyone is delighted to see that good humor and fair play reign between them.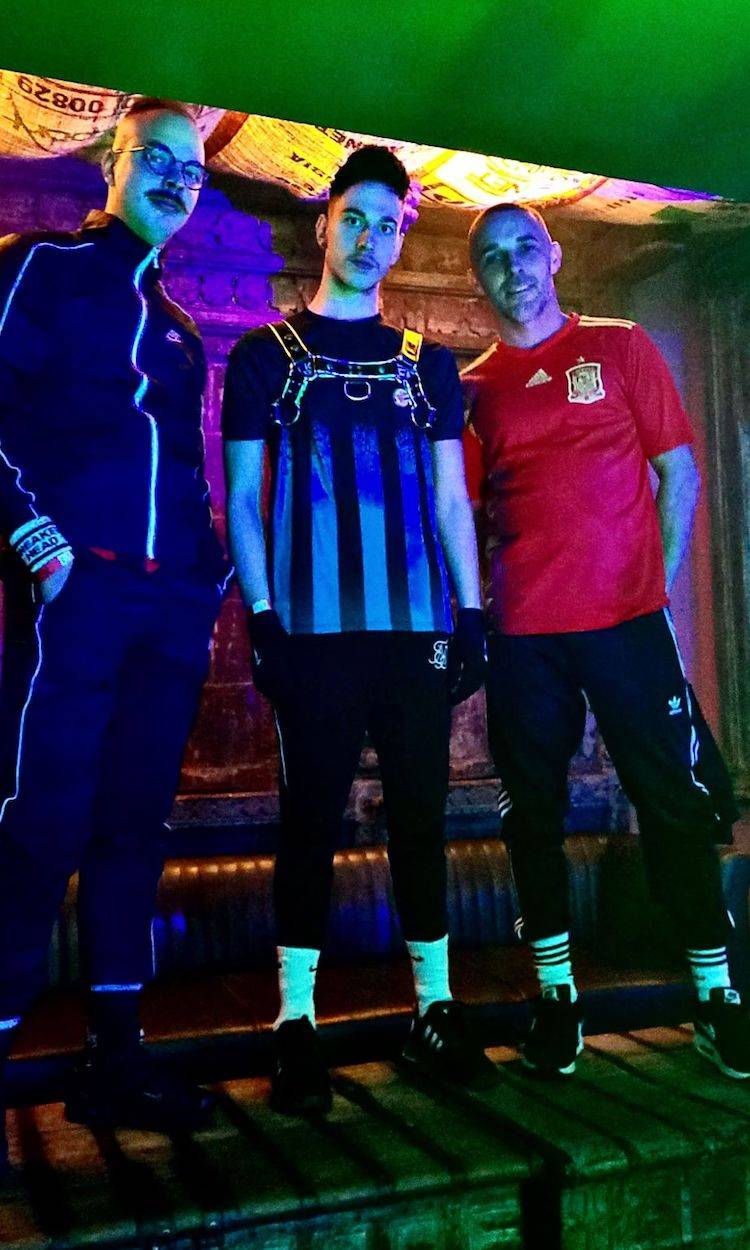 "The most important thing is not winning but taking part."
[Pierre de Coubertin]
This Saturday, the doors of Stammbar will open at 16:00 for everyone. The competition will take place in 4 rounds, 3 of which will be in front of the public. After that, the audience can vote for their favorite. 1000 points are to be distributed (depending on the percentage of votes). The jury composed of personality will share 2000 points. It's the addition of these two components that will reveal the name of Mr Sneakers Belgium 2022.
Posted on 18.03.2022
Updated on 18.03.2022